KECLOUD is a global premium tea and tea ware wholesaler. We supply bulk raw and loose leaf teas for large businesses, tea bags with customized packages for any size businesses, customized tea ware sets, and private labeling services.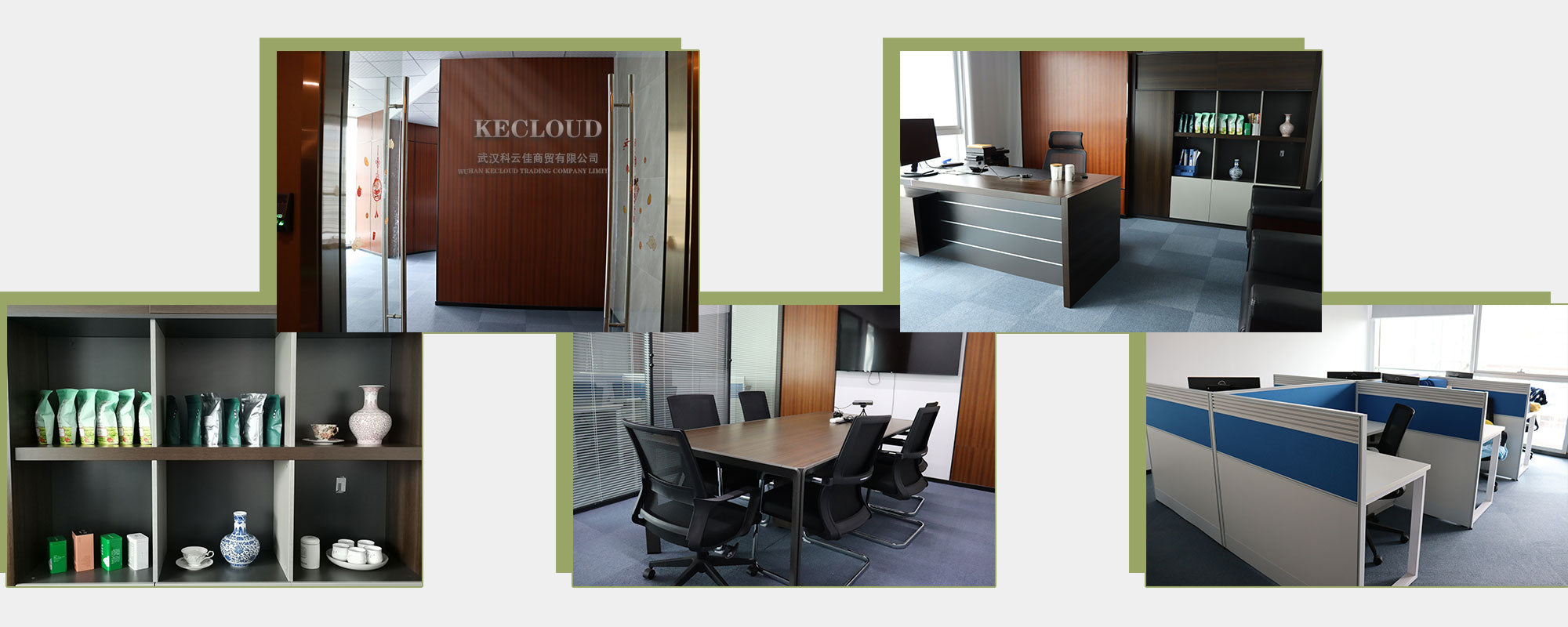 We have stringent processes in place to control tea quality.

● We hold Rainforest Alliance Certification.
● Directly source raw tea from our partners of more than 20 tea gardens, totaling 33,000 acres and most of locations are far away from cities and 600-1000 meters high above sea level, and annual output 180,000 tones of teas in compliance with US & EU standards.
● About 6000 acres of tea gardens certified by USDA/EU Organic, annual organic tea output 36,000 tones of organic teas.
● All processing and manufacturing partners pass certifications of GMP/ ISO 9001/ ISO 22000, having been supplying for business worldwide.
● At critical processing points and before delivery to clients, raw and finished teas are tested by Eurofins, SGS, UL, and third parties designated by our clients.
● Loose leaf teas
● Broken teas
● Tea bags with packages
● Small package direct to consumers
● Herbs and flower teas
● Client required products
● Tea ware set
For your inquires and more information, please contact us